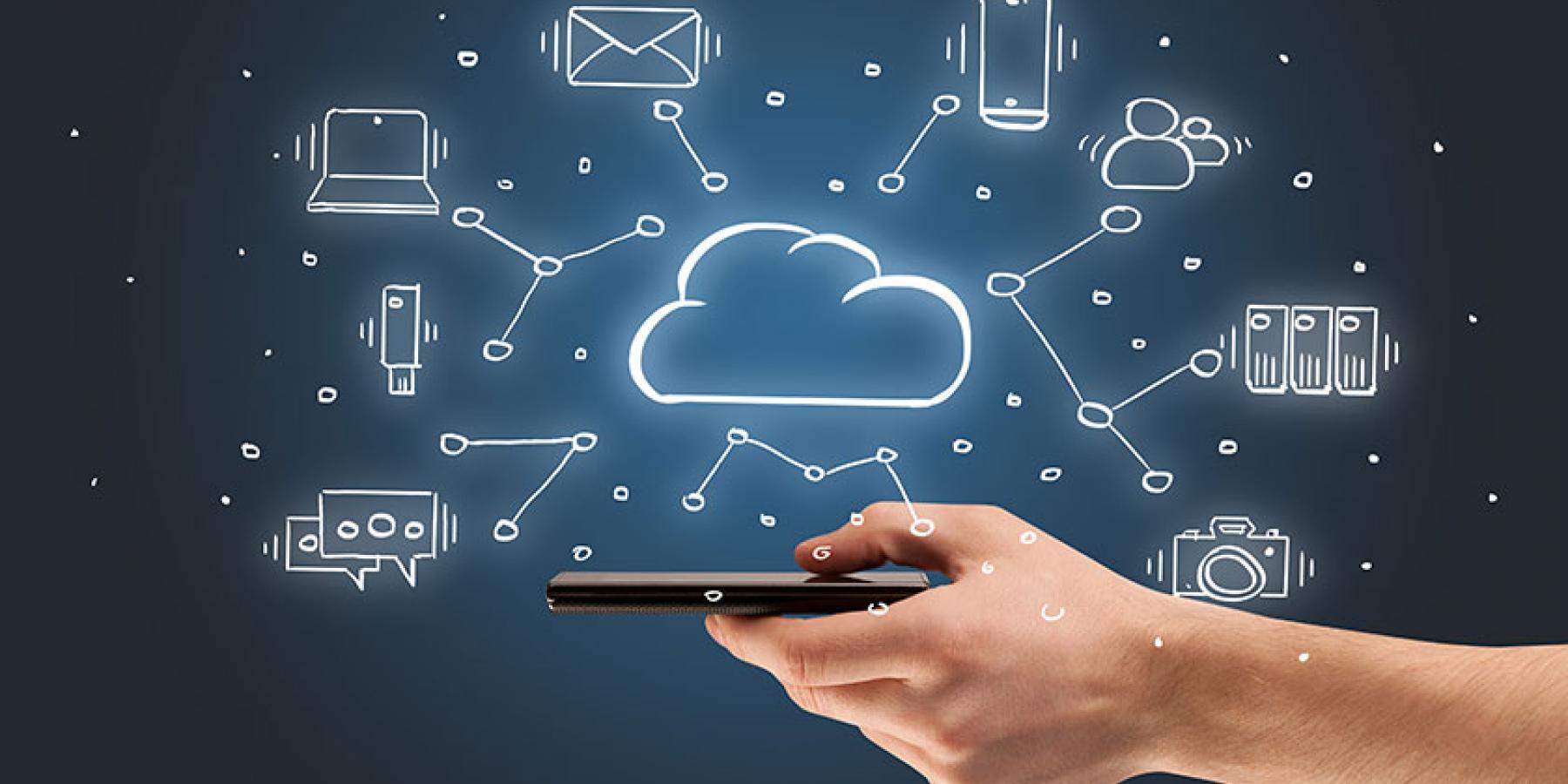 Between the climate crisis and a global pandemic, having a place where scientific data can be easily shared, accessed and used is crucial. That place is in the cloud or, more specifically, the European Open Science Cloud (EOSC).
Thus, EOSC-Hub is providing streamlined access to the most important resources and services needed by data-driven European researchers and innovators.
One of those critical resources is storage capacity for the massive datasets involved. To this end, EOSC-Hub offers the EOSC user community the services of its partner organizations, including in particular the rich palette of data management services provided by its partner EUDAT-CDI.
This is where DICE comes in, offering EU-backed financial support to give new users rapid, free of charge access to these data management services so that they can begin their EOSC journey as soon as possible. Read all about EOSC-Hub here: