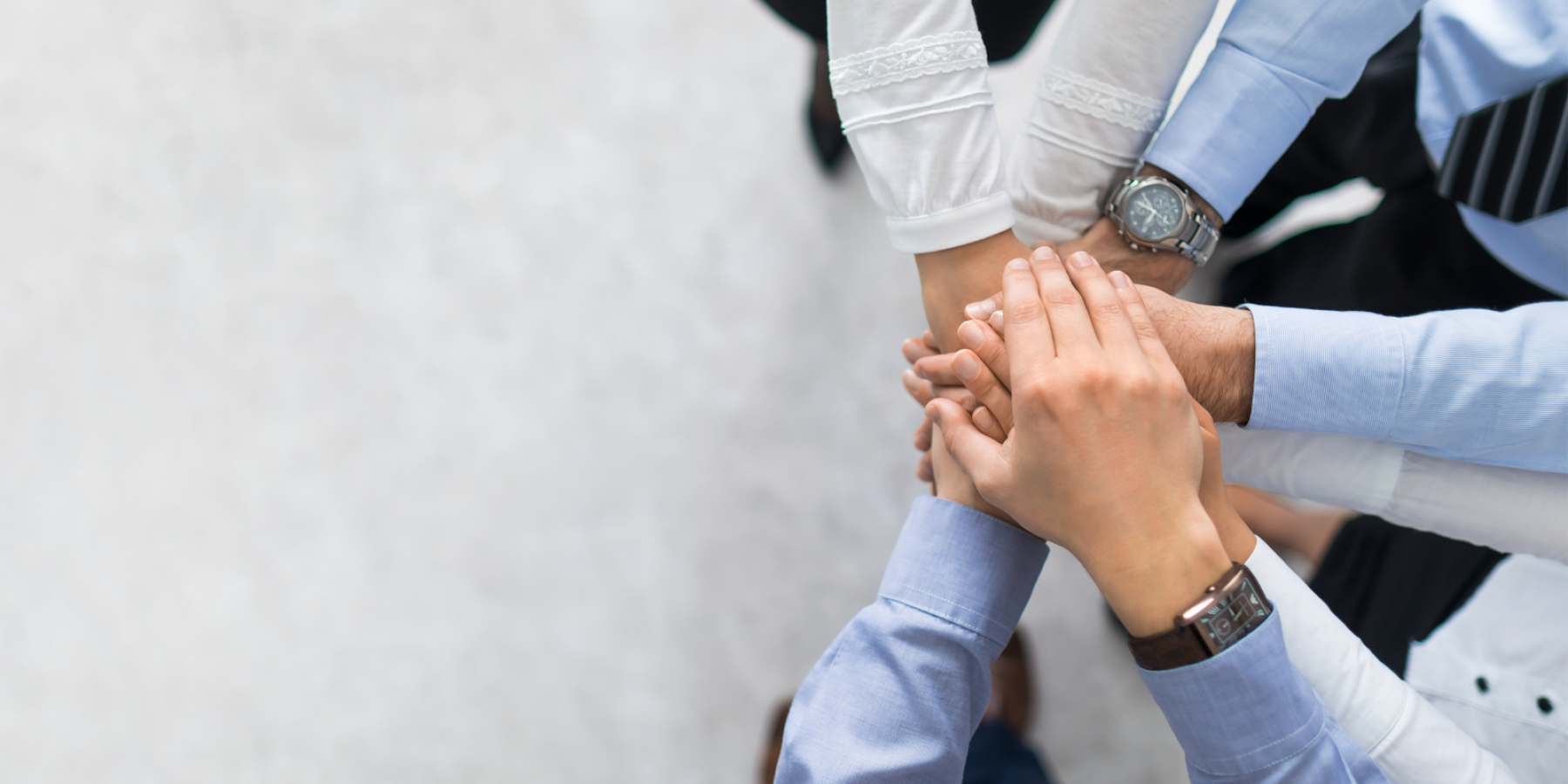 DICE is excited to be part of a recently launched initiative to bring the projects funded under the Horizon 2020 Programme's INFRAEOSC-07 section together to join forces in many important areas. This group of projects, which includes EOSC Future, C-SCALE, EGI-ACE, OpenAIRE-Nexus and RELIANCE, in addition to DICE, constitutes an important element in building up the infrastructure of the European Open Science Cloud.
The group is firmly committed to the principle that through tight collaboration, numerous synergies can be created in their mutual activities, thereby resulting in a multiplier effect on impact. The projects are hard at work now creating the framework for planning, implementing and monitoring their joint activities so that maximum transparency and efficiency are ensured. They are also actively preparing to reach out to other relevant EOSC projects who could benefit from participation in the initiative.
Several possible joint activities have already been identified by the group. First and foremost is the vigorous cross-promotion of each other's activities, whether these be project results, events, webinars, or other activities – for example, the promotion of onboarding success stories from the integration of the INFRAEOSC-07 projects. In this way, awareness will increase in the broader EOSC ecosystem of the benefits that are emerging from INFRAEOSC-07.
Beyond promotion of individual events, the group is looking at the organisation of jointly sponsored events, such as the joint organisation of EOSC Future resource providers days, thereby multiplying the outreach into the EOSC community.
Stay tuned for more information as plans progress!