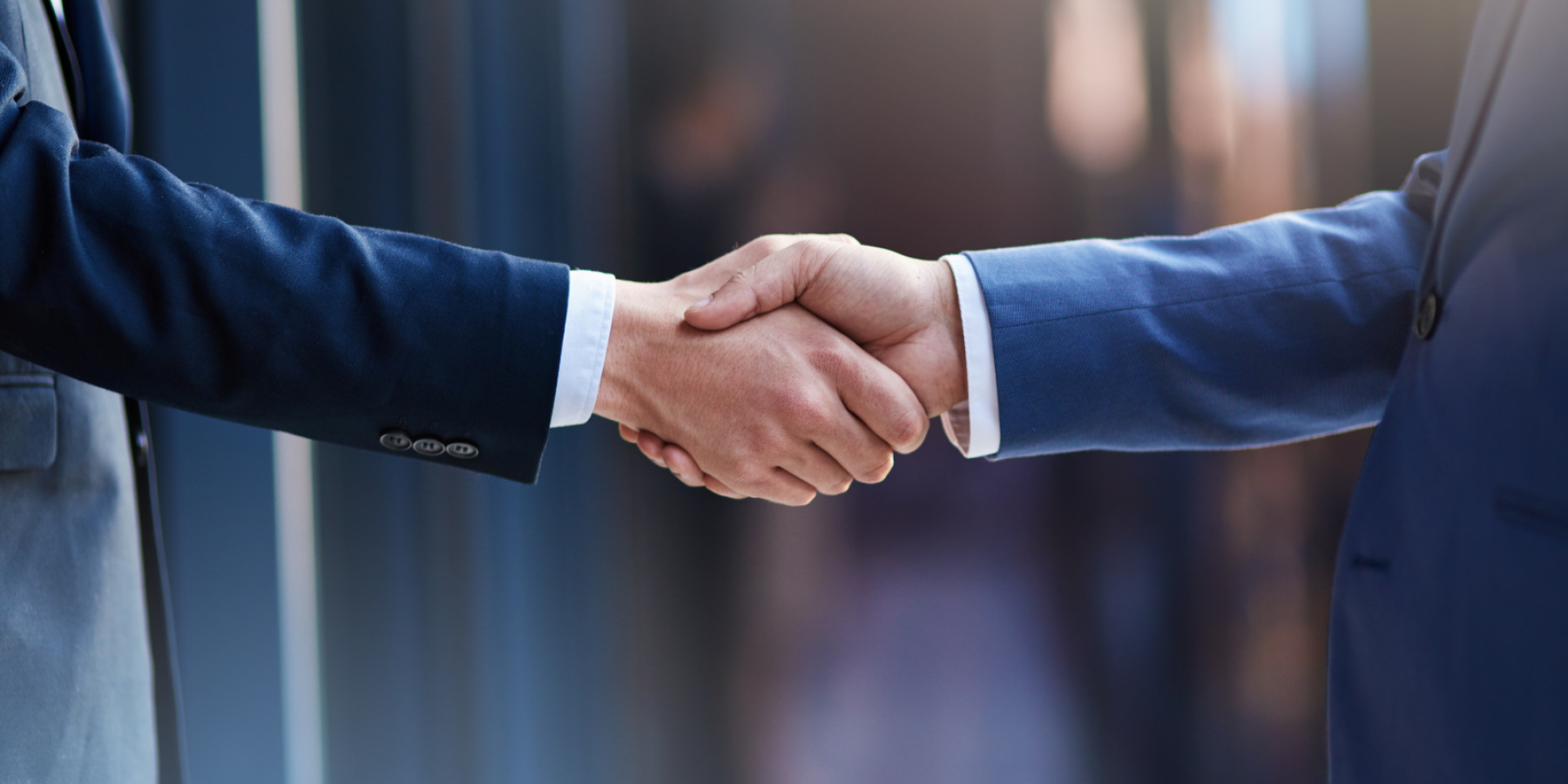 The Confederation of Open Access Repositories (COAR) is an international association that brings together individual repositories and repository networks in order to build capacity, align policies and practices, and act as a global voice for the repository community. It has 151 members and partners from 51 countries, representing libraries, universities, research institutions, government funders and others.
Their current research and social context – the coronavirus pandemic, economic upheaval, climate change, racial injustice – require timely and reliable research results, shared by, and with, all parts of the world. On January 28, 2021, COAR launched the Notify: Repository and Services Interoperability Project.  The aim of this project is to develop a standard and interoperable approach that will link reviews and endorsements from different services with the research outputs housed in the distributed network of preprint servers, archives, and repositories.
Recently, COAR and DICE have started a collaborative exchange to further the objectives of the COAR Notify Initiative while exploring and utilizing the data management services offered by DICE. Within DICE Task 4.3, DANS will work on a new service called the "DICE Digital Preservation Service", together with DICE partner SURF.
The DICE Digital Preservation Service is intended to transfer research data from a short and medium-term repository (B2SHARE) into a long-term-preservation (LTP) archive, at the mere click of a button. Signposting (a lightweight yet powerful approach to increase the FAIRness of scholarly objects) will take care of the navigational part, communicating exactly what needs to be archived. For the LTP request, the task is focussing on the W3C Linked Data Notifications (LDN) Recommendation, whereas for the vocabulary to be used (the payload), the W3C Activity Streams 2.0 Recommendation will be utilised.
The COAR Notify project is using the same techniques for controlling peer-review requests, while the DICE task will be controlling LTP-requests. As a result, the DICE task will be closely tracking the ongoing work and progress of COAR Notify. DICE and COAR view this collaboration as an ideal opportunity to learn about each other's projects, and even to make mutual contributions by exchanging their experiences, lessons learned, and best practices.